Northern Forest Funding and Key Partners
The partnership
The Woodland Trust and the community forests in the north – The Mersey Forest, City of Trees, White Rose Forest and Humber Forest – are working together to take the Northern Forest from concept to reality.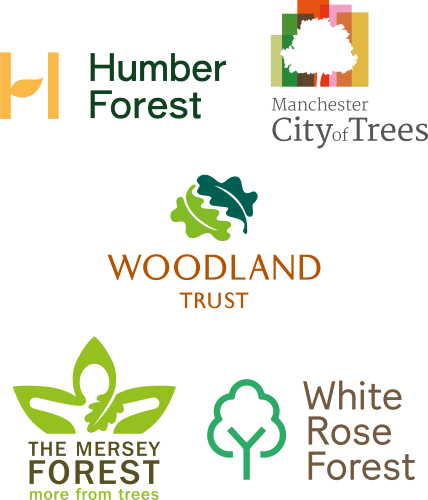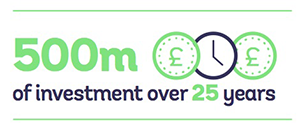 We estimate that it will cost £500 million to develop the Northern Forest over the next 25 years. It sounds like a lot, but compared to other major infrastructure schemes, it's a modest investment that is set to deliver unbeatable value for money. It is expected that the Northern Forest will generate around £2.5 billion worth of social, economic and environmental benefits – a five-fold return on investment.
Funding
Could you help fund the Northern Forest?

If you are able to support the Northern Forest in another way, we'd love to hear from you. We're currently looking for vital funding from a wide range of sources – including grants, donations and sponsorship – to complement the government's initial £5.7 million to kick start the project.
The Northern Forest will provide new opportunities to invest in the region's natural capital, helping to deliver greater benefits for residents, businesses and nature.
You can be part of this incredible project and help to deliver the Northern Forest – whether as a financial supporter, landowner, partner, or in any other way.
The time is now. If you want to invest in the Northern Forest, please get in touch with the Woodland Trust or your local community forest:
Merseyside and North Cheshire: The Mersey Forest
Greater Manchester: City of Trees

North and West Yorkshire: White Rose Forest

Hull, East Yorkshire and North Lincolnshire: Humber Forest